Haewene Brim FPSO – UK
Location:
Inshore, Nigg, UK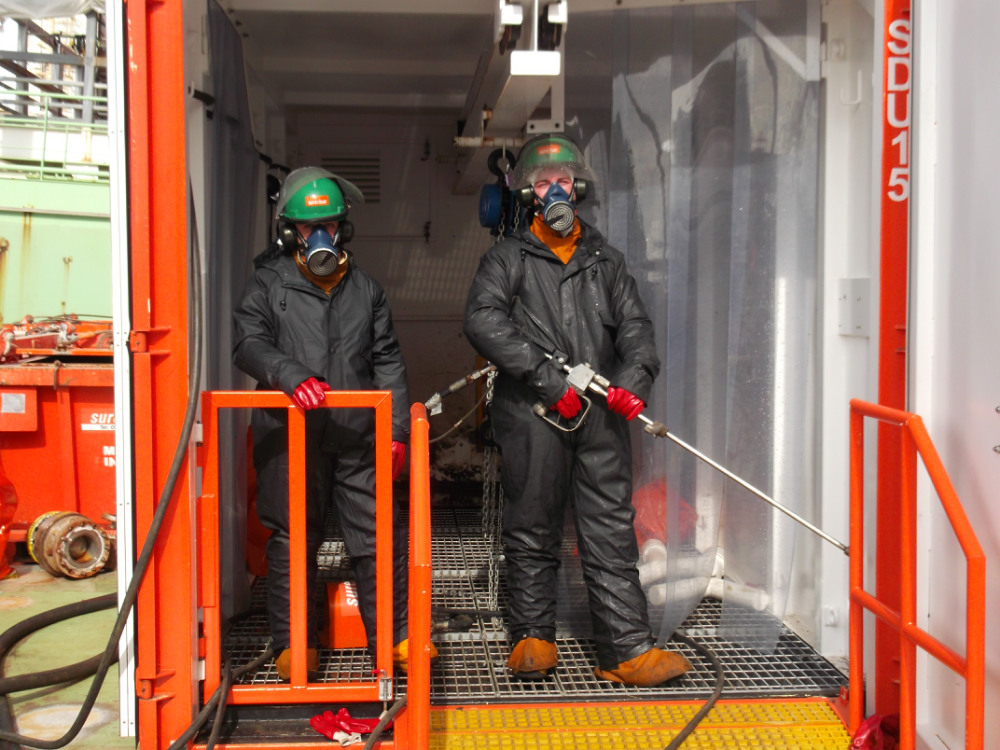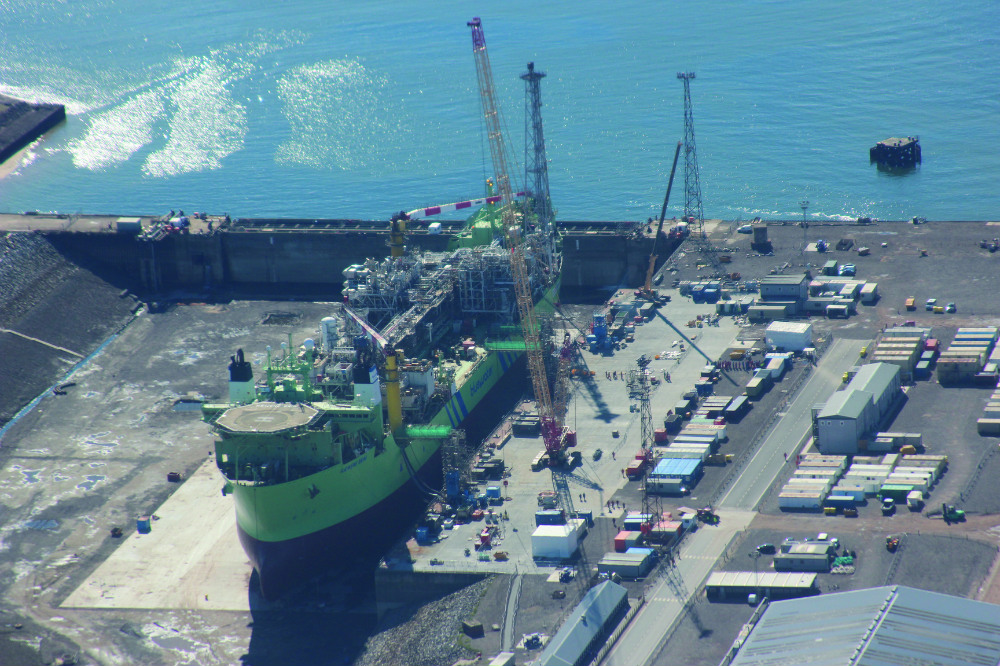 Scope
NRC was contracted to undertake inspection and deep tank cleaning of all tanks, NORM Compound Management and ERT Cover on board an FPSO when inshore for a scheduled visit.
Primary scope of work was to provide the necessary manpower and equipment for inspection and cleaning of 140 tanks on board the FPSO. Over the course of the project, this scope grew to some 40 additional work fronts the most significant being Chartek, Lagging removal and NORM Decontamination.
The project management team were based on site, integrated within the client's sit team. This ensured effective communication between both parties and allowed issues to be handled more effectively.
Challenge
Expanding scopes, scheduling of activities
Complex design/layout of tanks
Hazardous environment – vessel entry working, access and egress
Hazards associated with NORM, Chartek etc.
Magnitude of scope of work- over 140 tanks required to be cleaned
Results
140+ tanks cleaned and inspected
Removal of 10,000 litres of crude oil contaminated water / washings
Provision of Emergency Response Teams and Monitoring Equipment
Tanks cleaned using Vacuum Transfer and Pumping techniques and Water Jetting used to undertake project
NRC manning power peaked at 143 personnel working simultaneously including 17 project management personnel
Commendations received from the client on safety performance and overall project delivery