NORM Decontamination – Thistle Platform – UKCS
Location:
Thistle Platform, North Sea, UK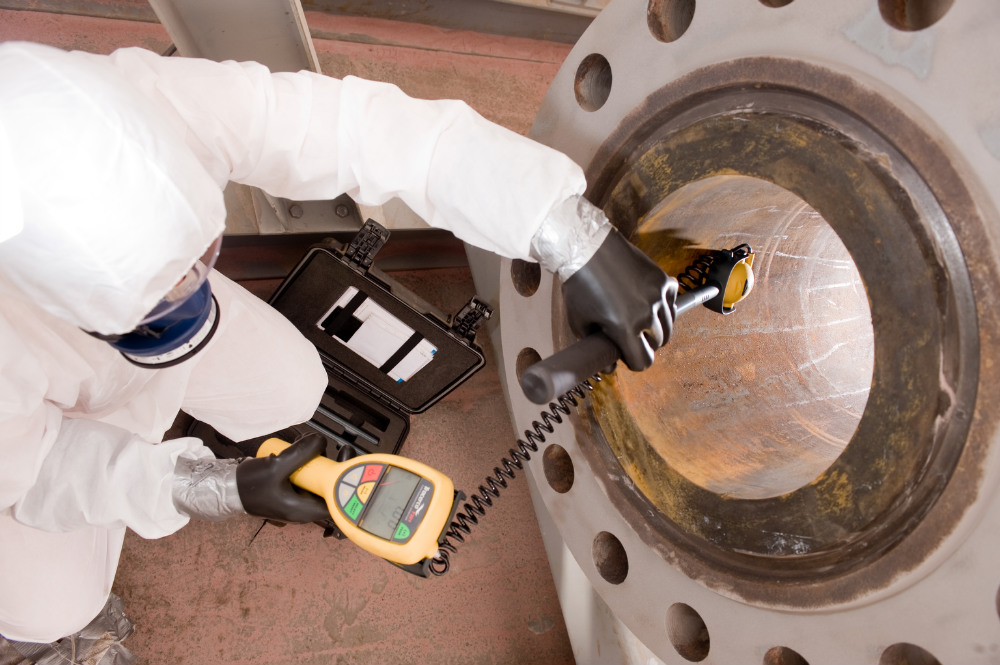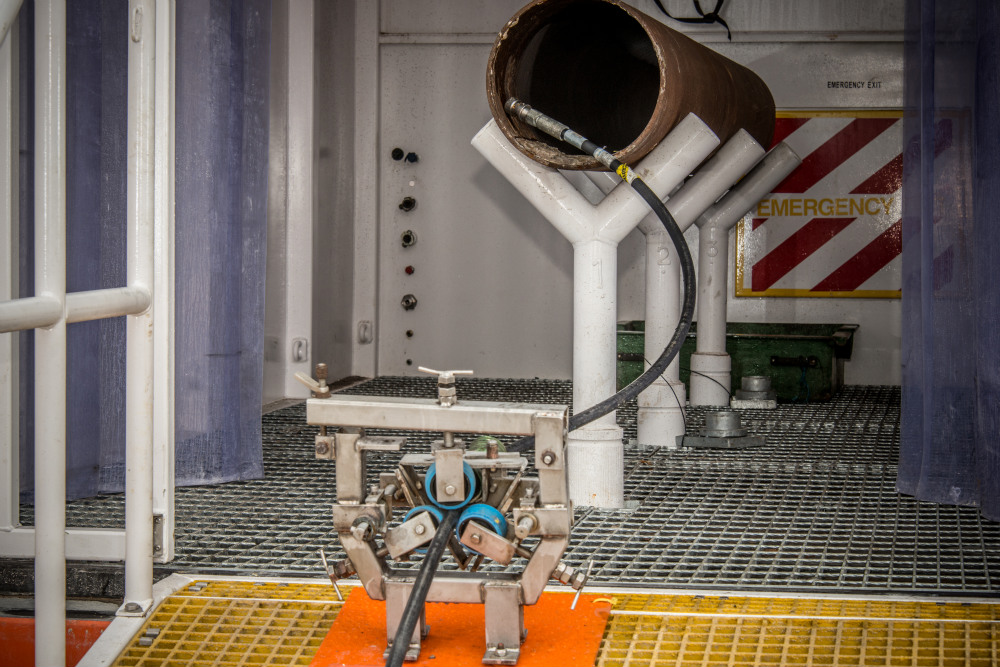 Scope
Removal of a total of 20 tonnes of NORM (LSA) contaminated sand contained within two vessels C2 and D2 on board the Thistle Platform. This was followed by the decontamination and cutting up of the internal furniture removing items which could not be decontaminated within the tank to be double bagged and removed from the vessel for further strip down and cleaning. The scope then extended to the cold cutting of redundant production pipework followed by the de-scaling of the internal pipework. This allowed the steel to be disposed of onshore.
Challenge
Processing and macerating of oil contaminated scale to allow clean disposal at source
Containment of NORM contaminated waste – Purpose built Decontamination Unit utilised to allow controlled containment of waste on site
Movement of pipe work from location to Decontamination Unit
Key Facts
Costly disposal of contaminated steel avoided due to controlled containment
Minimal man entry achieved