Ocean Lexington Duct Cleaning & Inspection – Cadiz, Spain
Location:
Cadiz Shipyard, Spain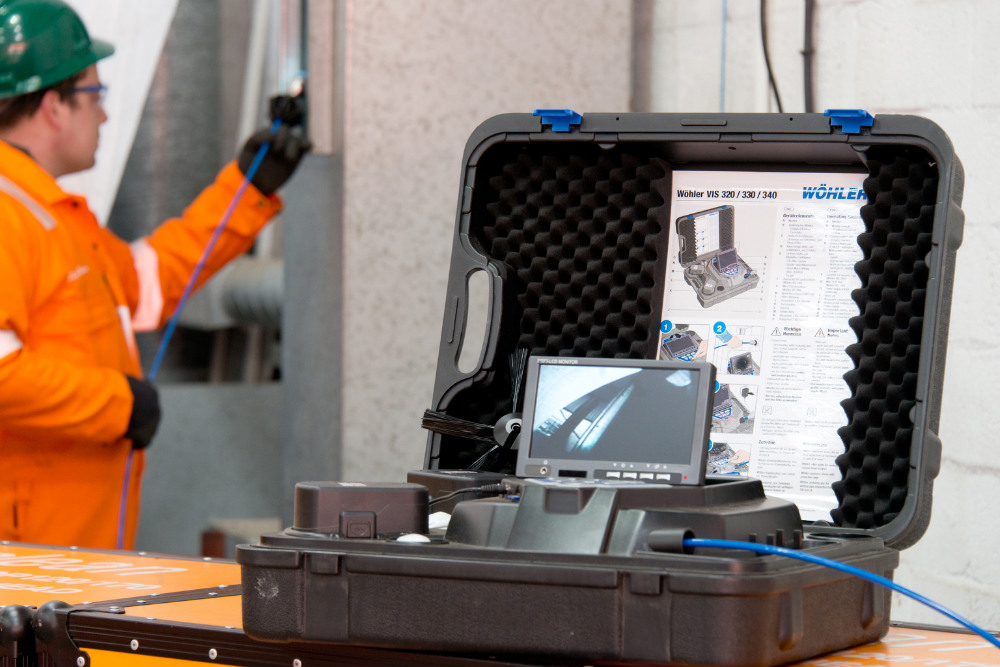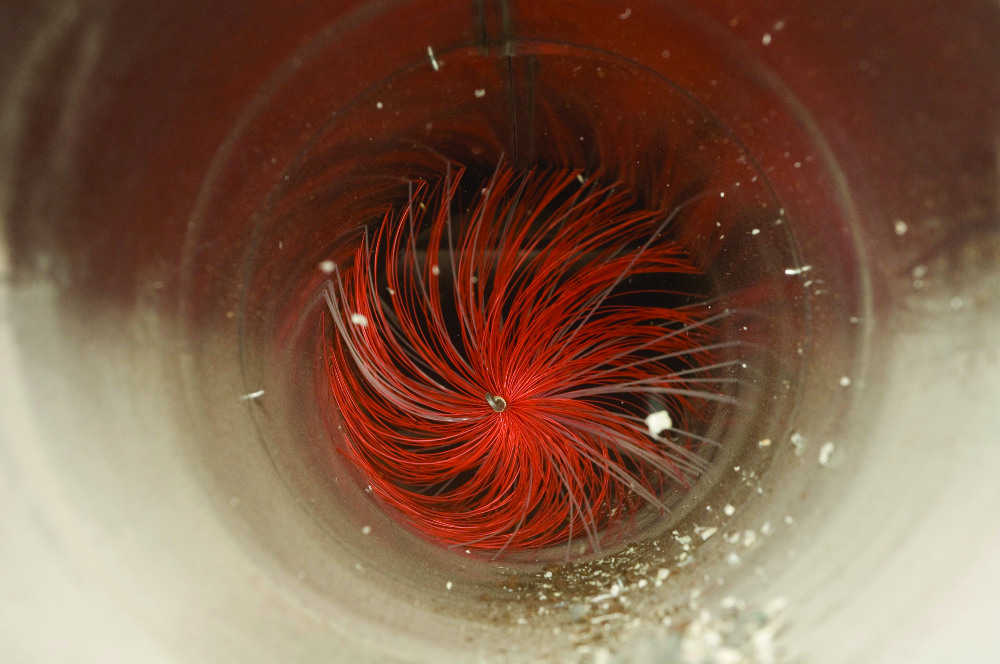 Scope
NRC were requested to carry out HVAC/Duct inspection and cleaning of galley and accommodation block on board the Ocean Lexington during a shipyard visit at Cadiz Shipyard in the South of Spain.
Challenge
Due to the rig being manned to capacity and ongoing refurbishments to the accommodation, there were restrictions to galley access and personnel cabins which therefore restricted the work program. A portion of the galley HVAC also had to be stripped out and steam cleaned due to the high build up of hardened grease. Simultaneous asbestos removal works being undertaken and our personnel had to be flexible to work out with normal hours to accommodate crew shift rota for the purpose of gaining access to occupied cabins.
Results
Completed within time and budget with no incidents or accidents.
Coordination of works to avoid conflict with other contractors work scopes
Additional Information
During the successful completion of the HVAC/Duct inspection and cleaning workscope, NRC were subsequently awarded a project to blast and paint the Potable Water Day Tank. This in itself presented a challenge as this was deemed as critical path works and there was only a 5-day window to mobilise the required equipment and scaffold personnel from the UK to Spain before the works were due to commence. A further restriction was the locality of the tank, being 60 feet below the main deck within the electrical switch room and the rig warehouse, resulting in their having to be 100% containment as this was deemed as a dust free zone.