UK Dounreay Nuclear Power Facility
Location:
Dounreay Nuclear Power Facility, UK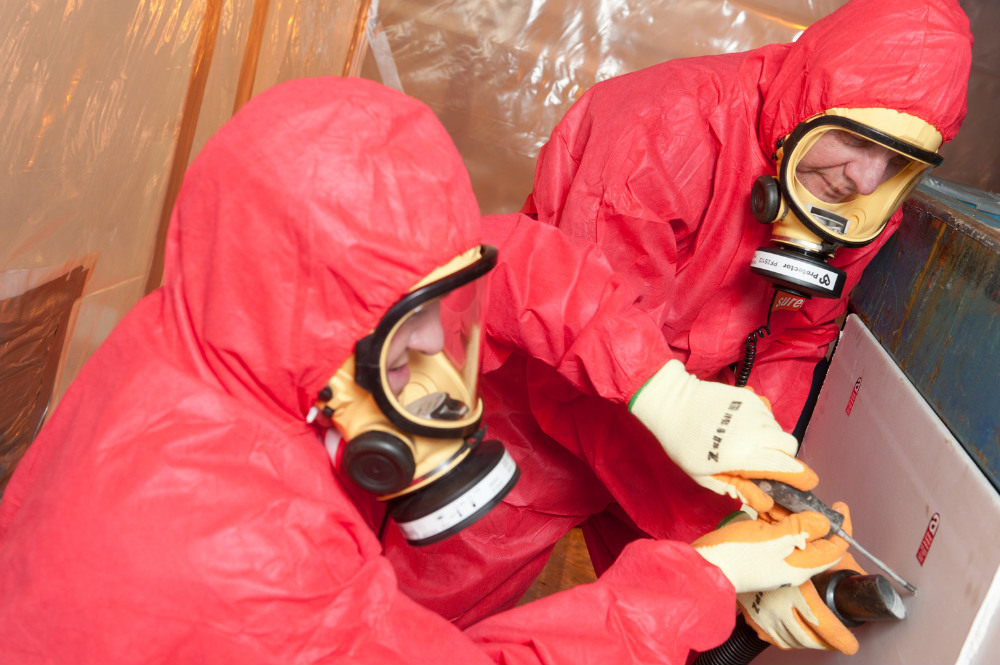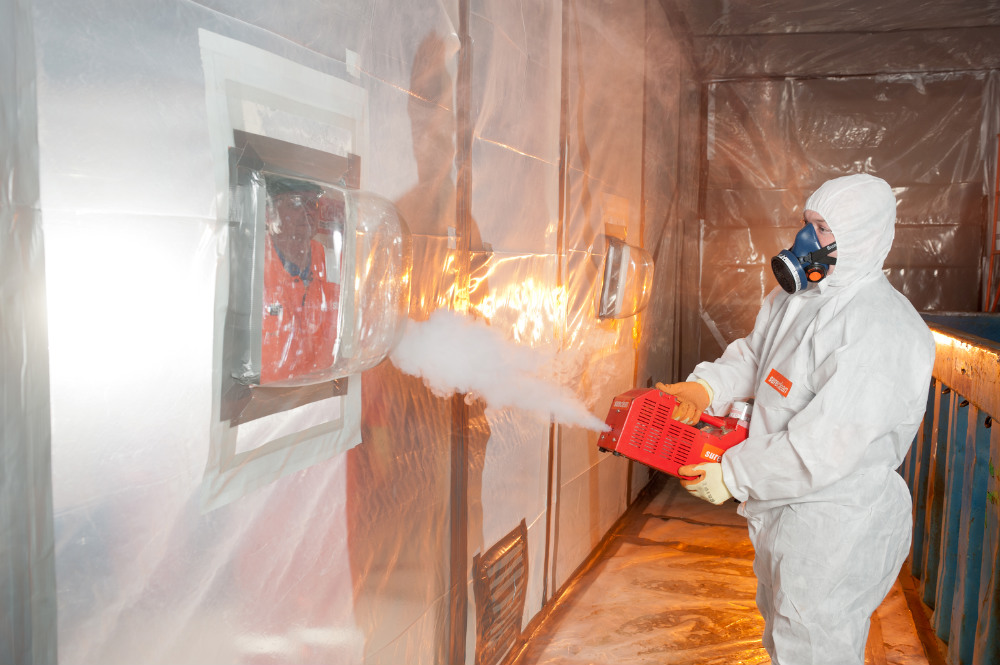 Scope
Sureclean are the appointed onsite asbestos management contractor, responsible for providing the following services in support of UKAEA and other contractors during the ongoing decommissioning programme:
Consultancy and training
Surveying and Sampling
Containment, removal and disposal
Permanent dedicated site team
Challenges
Heightened controls associated with working within a Nuclear establishment
Security restrictions,clearance for personnel
Programming and scheduling of works to meet the requirements of the overall programme
Accessibility
Working at height and confined space working
Results
Response Time and the ability to project manage, resource and mobilise at short notice, this was only achieved by Sureclean having the foresight to get a number of personnel security cleared in advance. Immediate isolation and containment of the affected area with minimum disruption to other operations. Decontamination of affected area within short timescale, assistance given with regards task risk assessments and amendments to method statements to allow recommencement of the initial scope of work.