Malone CSD Harrison Complex Demolition
Location:
Malone, New York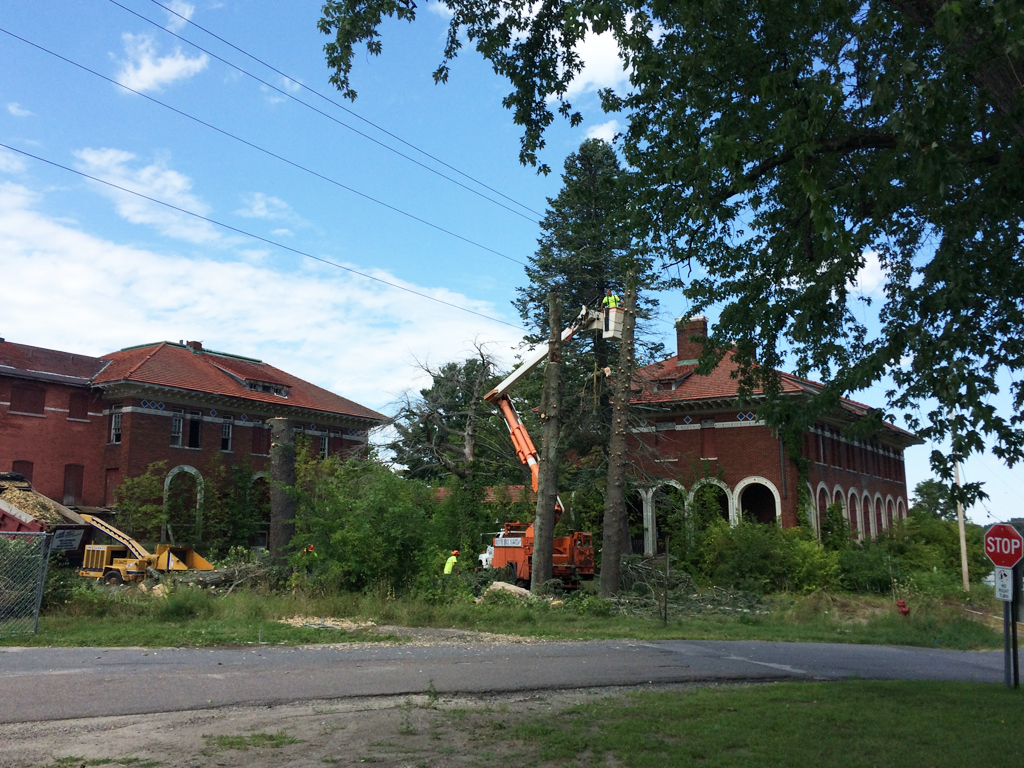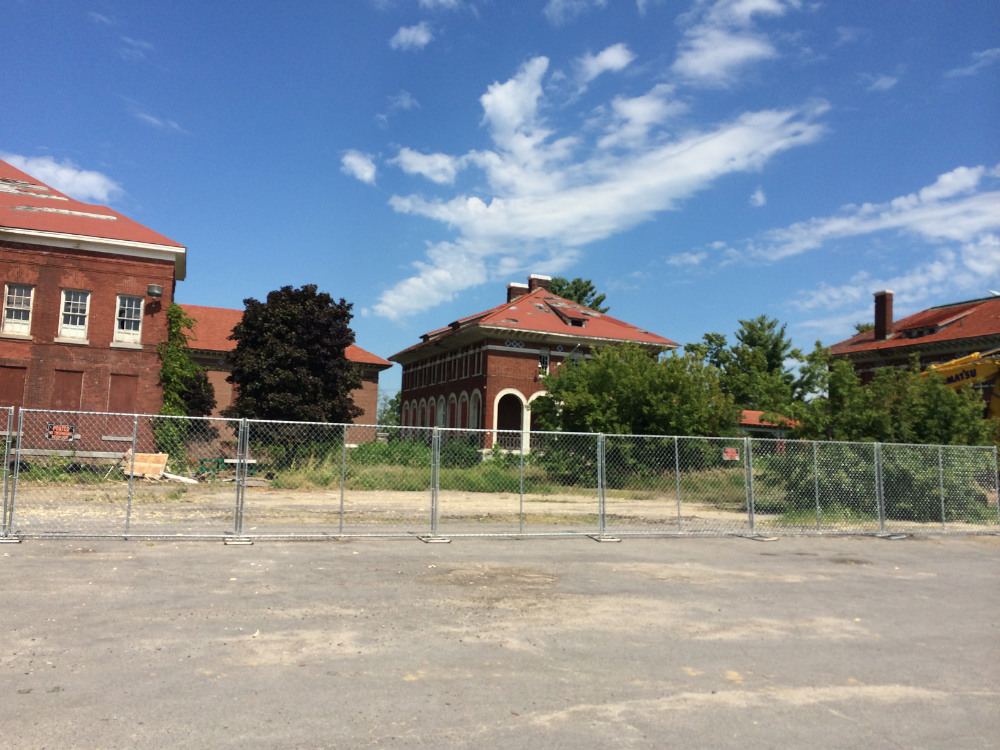 Summary
NRC performed a decontamination and demolition project for the Malone Central School District in Malone, New York that involved the abatement of asbestos and other hazardous materials in seven buildings and associated structures including foundations, walkways, stairs, utilities, etc.
To support the asbestos abatement effort, NRC installed decontamination units for each building as well as a loading area adjacent to the demolition area. Two of the buildings were condemned and completed as a controlled demolition with ACM in place. These building were demolished with wet methods using excavators per an approved site variance. Debris was loaded onto trucks lined with 6 mil poly sheeting and transported off-site for disposal.
NRC performed hazardous materials abatement of the remaining 5 buildings prior to selective demolition. The abatement of friable asbestos was performed using negative air pressure and wet methods. Abatement activities included 6,299 linear feet of pipe insulation, 31,670 square feet of friable debris, and 27,854 square feet of tile and mastic.
Salvaged materials include terracotta roof tiles, brick, and various porcelain features.
Highlights
Hazardous materials abatement and removal.
Decontamination and demolition of 7 standing buildings and structures.