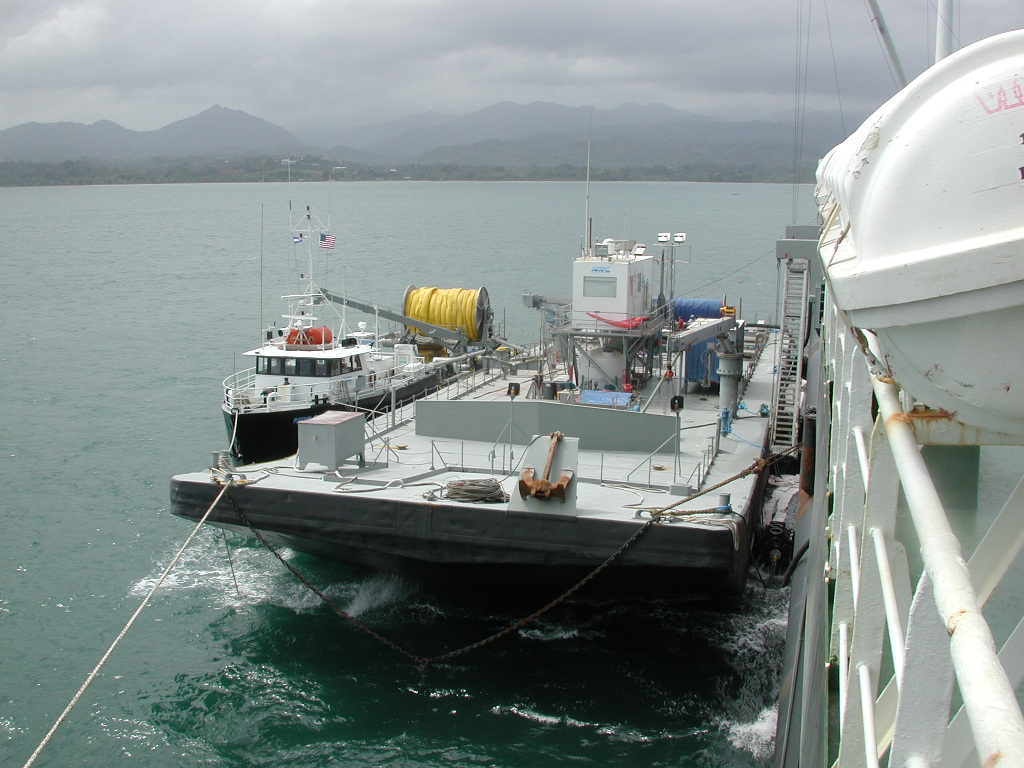 Expert Marine Support Services
Working in a marine environment presents a unique set of challenges, from basic safety elements associated with working on a vessel to understanding the effect of maritime traffic, tide schedules, draft and weather on performance. NRC's experience in global marine based environmental and support serves dates back over 25 years.
Our expertly trained and experienced personnel are accomplished in navigating these nuances in order to deliver cost-effective project services, on time and on budget.
Operating from waterfront settings, NRC owns and maintains a fleet of multi-use deck barges and workboats, in various sizes, each custom-equipped to respond to specific types of inland, or open-water, vessel needs. We maintain up-to-the-minute data on the operational requirements, and subtleties of our clients' ongoing maritime needs, and the vessels we service.
Clients around the world, including major shipping companies, tug and barge operators, port authorities, and entities within both the Departments of Defense and Transportation, count on our Marine Services Group for a variety of comprehensive, end-to end services including oily water removal, tank cleaning, preventative booming, vessel tie ups, underwater salvage and crew boat operations.