Mayer Landfill Remediation
Location:
Blooming Grove, New York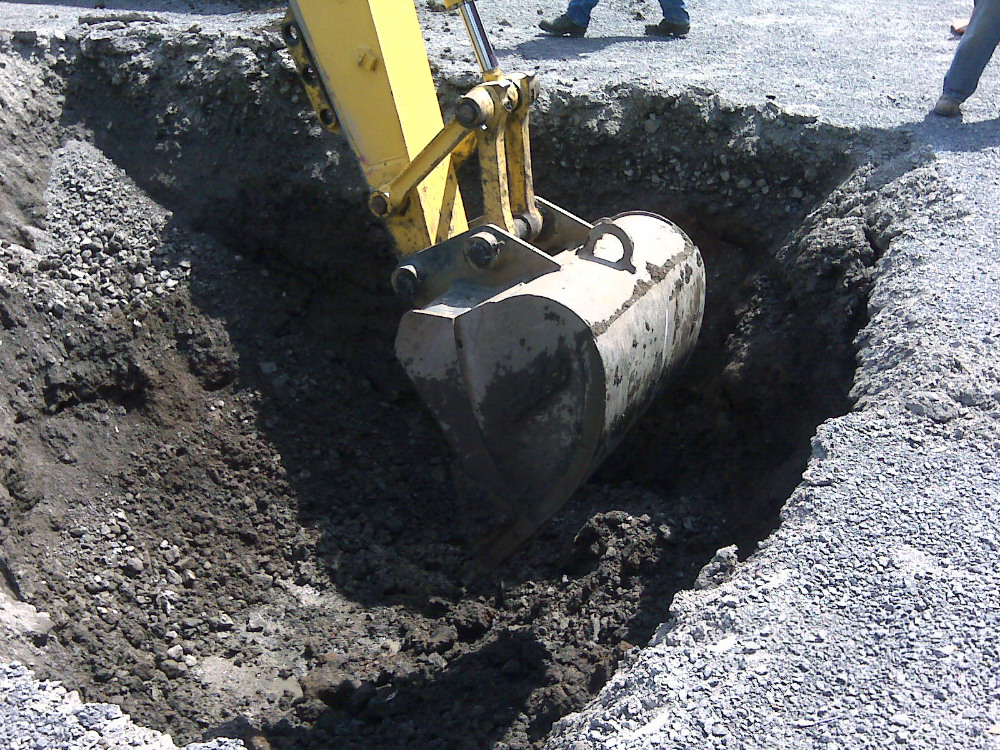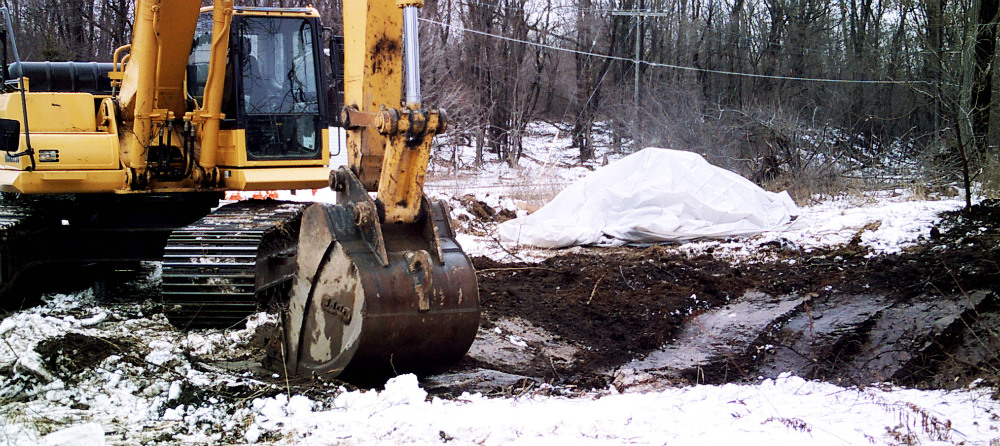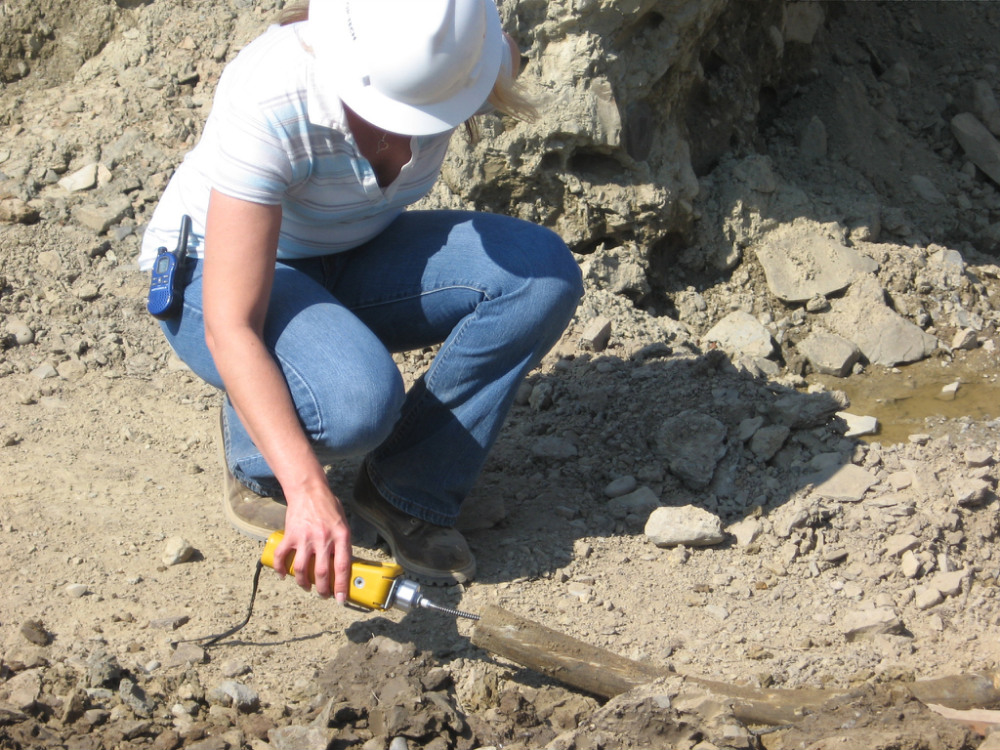 Summary
The former Mayer Landfill was remediated by NRC. The landfill operated from 1940 until it was shut down by the state in 1975. The site operated as an open face dump with periodic burning of refuse. Residential, commercial, industrial, demolition and agricultural wastes were also disposed of at the site. A localized area of soil contamination associated with weathered oil was found in the northeast corner of the landfill during the site investigation.
NRC began work on the site in September 2008 and completed the project in June 2009. In order to gain access to the site for heavy equipment, NRC constructed a 20-foot wide x 700-foot long construction access road and stabilized entrance into the site. Clearing and grubbing of the site allowed for construction of the road, staging of treatment equipment and staging of project equipment and materials. Trees were chipped and used as mulch to lessen the impact of potential erosion.
Work included the excavation and removal of 7,500 tons of non-hazardous solid waste consisting primarily of the weathered oil. The waste was disposed of at an offsite state permitted facility. Groundwater generated from the excavation was collected and treated on site. Upon completion of the remedial work, NRC decommissioned eight existing monitoring wells and installed eight new wells.
Highlights
Construction of access road and entrance into the site
Clearing & grubbing
7,500 tons of petroleum impacted material
80,000 gallons of petroleum impacted groundwater
Decommissioning and installation of 8 monitoring wells
Backfilling and site restoration