NORM Contaminated Waste Disposal Study
Location:
North Sea, UK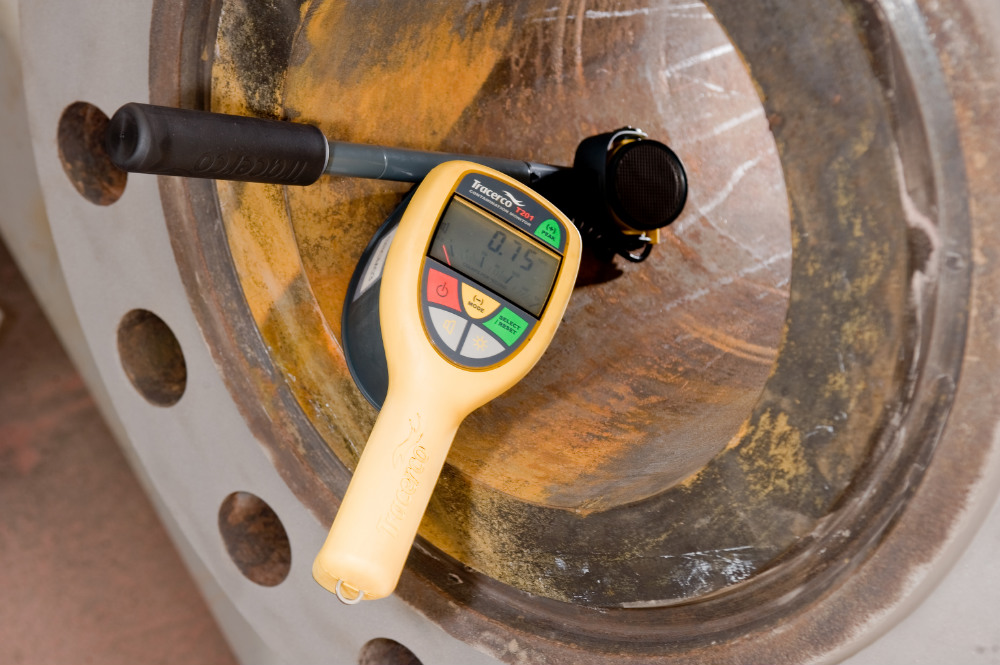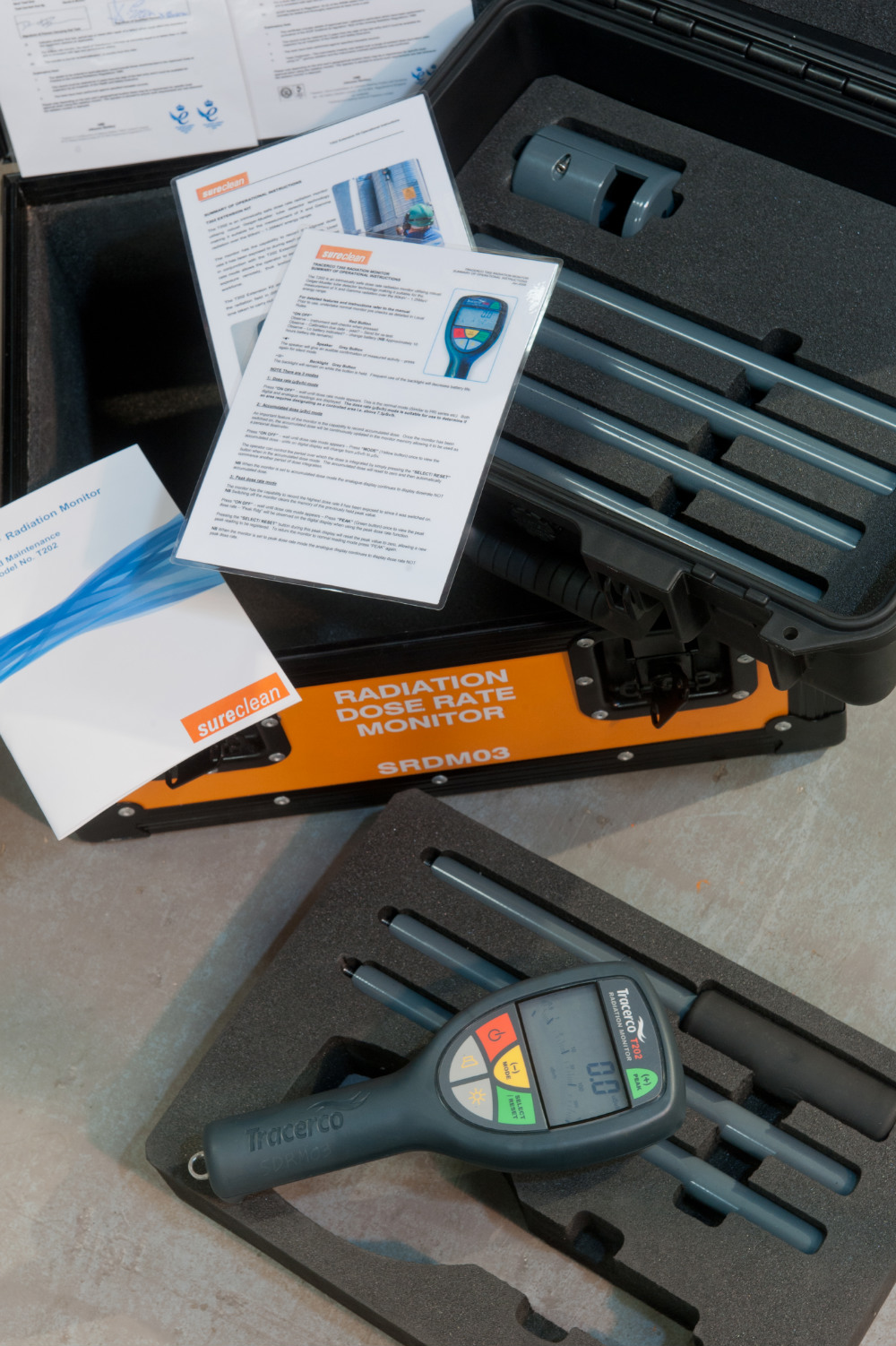 Scope
NRC was commissioned to carry out a study on NORM Contaminated Waste materials that have been accumulated on board an FPSO. The primary scope was to produce a FEED study to identify the options for disposal of NORM contaminated sludges that are stored within Starboard Tank on board the North Sea FPSO, and to recommend the most environmentally sensitive and commercially viable options for its treatment and / or disposal.
NRC's proposal included the provision of a Project Engineer & Technical Authority to work together as an integrated team and liaise with not only the technical, environmental and safety personnel under the management of the client but also with the appropriate legislative bodies for regulatory information and guidance.
Challenge
To provide a solution to a long standing problem facing the client and complete the requested research on this heavily regulated industry within a strict time limit
Results
High radioactivity levels & large quantity of NORM contaminated sludges involved
4 NORM disposal options were suggested to the client following the study
Project Engineer worked as part of an integrated team with the client
Information provided on future options incorporating technologies currently in development
Research completed within timescale provided and client satisfied with study received
Regular updates provided to the client throughout the study