Polymer Applications Site Remediation
Location:
Buffalo, New York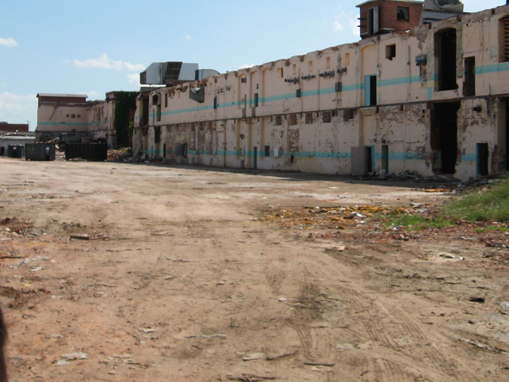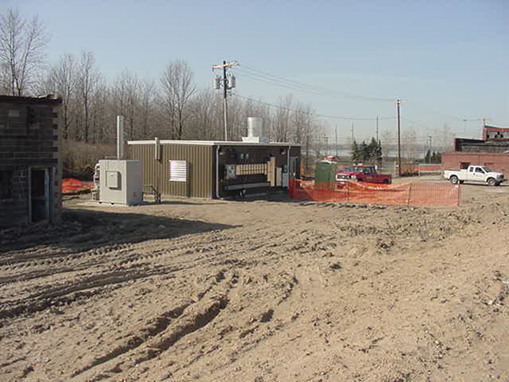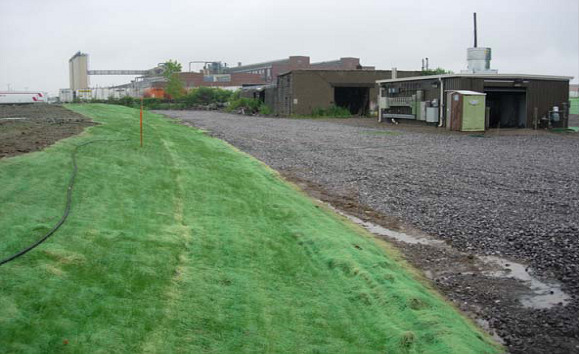 Summary
For this project, NRC was tasked with implementing a remedial plan to address various components including asbestos abatement, demolition, civil construction, and site restoration. The initial phase of the project consisted of asbestos abatement, building demolition, tank closure, handling and disposal of unknown drums, well decommissioning, excavation and disposal of approximately 4,600 tons of hazardous soil and 3,600 tons of hazardous concrete.
The second phase of the project consisted of well installation and the construction of a large bio-cell that required approximately 5,200 cubic yards of offsite material and 1,400 cubic yards of onsite material to be relocated. The cell is constructed of 33 lateral lines set at varying elevations and is monitored and managed through 33 vapor and groundwater monitoring points plus 11 flow balancing manways.
The groundwater treatment system was designed to address phenol and VOC contaminated soil and groundwater. System components include an extraction system capable of addressing both liquid and vapor contamination. The contaminated material passes through a phase separator, the liquids are then processed through an oil/water separator and carbon filtration system. The air is treated in a catalytic oxidizer and the system has a blower to allow for sparging capabilities.
Highlights
Excavation and disposal of 4,600 tons of hazardous soil & 3,600 tons of hazardous concrete.
VOC and Phenol contaminated soil and groundwater.
Asbestos abatement and building demolition.
Well decommissioning and building demolition.
Tank closure.
Bio-cell construction and operation.
Groundwater treatment system.