San Francisco Bay Oil Spill
Location:
Port of Los Angeles, California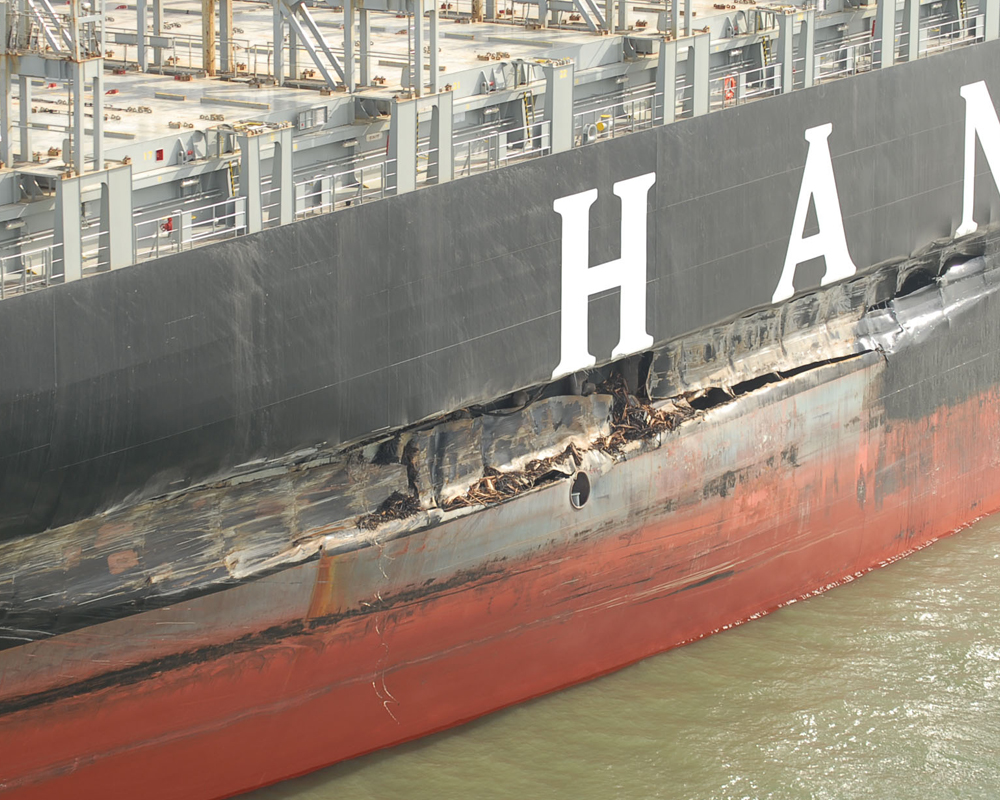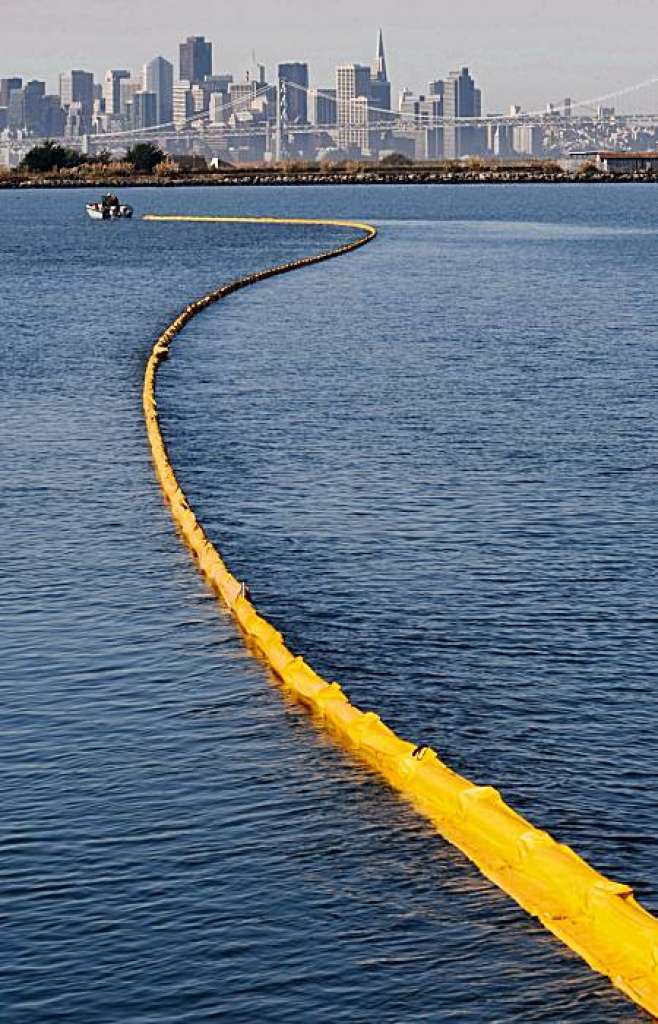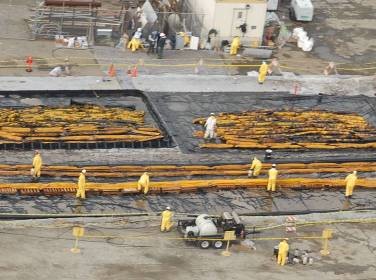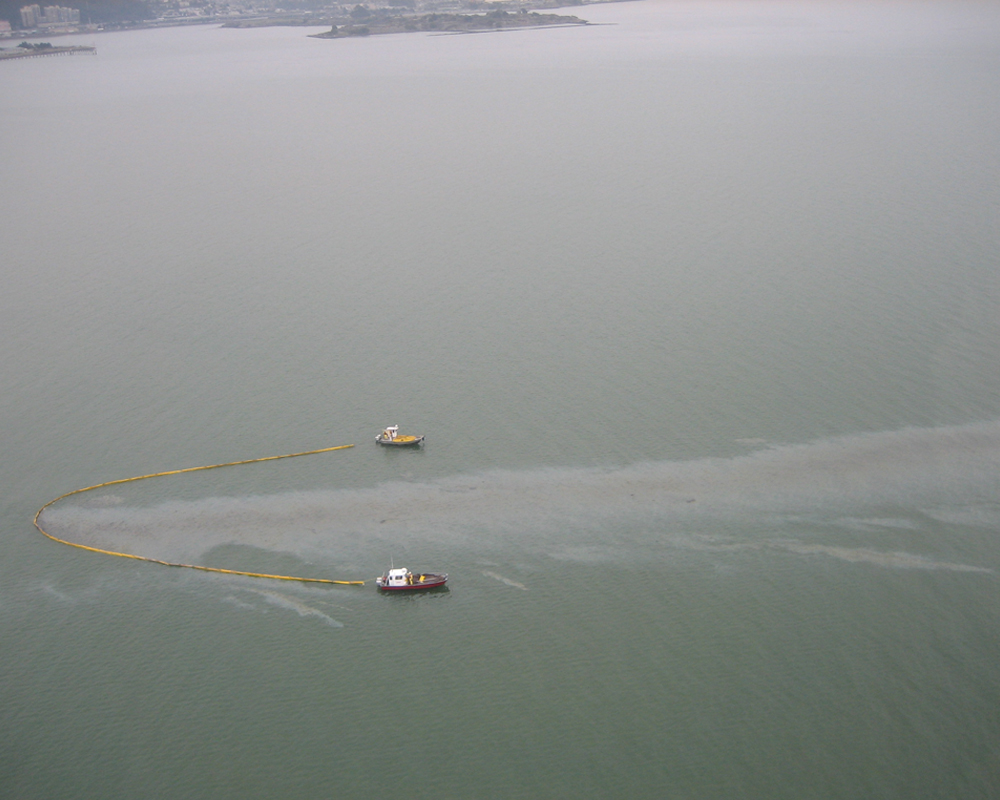 Scope
On November 7, 2007, the cargo carrier M/V Cosco Busan struck a portion of the fendering system for the San Francisco-Oakland Bay Bridge's Delta Tower. This ruptured one or more of the vessel's fuel tanks, allowing a portion of the vessel's bunker oil to be discharged into the San Francisco Bay. The estimated discharge amounted to approximately 53,000 gallons of Intermediate Fuel Oil 380, a heavy fuel oil used primarily to propel ships. The oil spread with the tides throughout the central San Francisco Bay and outside the Bay as far north as Point Reyes and as far south as Half Moon Bay, oiling shorelines and wildlife.
NRC immediately activated and responded to the site with 1,400+ personnel along with 40,000 feet of boom, 7 skimmers, 41 boats, skiffs, deck boats, absorbents, pressure washers and vacuum transfer units. NRC completely mitigated the spill and handled the operation from the initial response to clean-up and decon. All equipment was decontaminated, and NRC disposed of all liquid and solid wastes.
Response
NRC was the primary OSRO for the vessels Plan Holder.
NRC was on scene at the site of the spill with responders and response equipment within 1 hour of the incident and already on-scene at the time of activation.
Site safety for all personnel was a primary concern
1,400+ Responders (NRC and NRC subcontractors)
Boom, skimmers, absorbents, pressure washers, vacuum units, oil trucks and personal protective equipment (PPE) were used for this response
Deployment of containment boom
Shoreline beach clean-up
Decontamination and disposal of wastes
Result
The response to this event was very successful. The goal was to clean up the spill as quickly as possible, address any concerns from the regulatory agencies and local stakeholders, and to allow the vessel traffic to resume routine operations as quickly as possible. The operation was completed safely and no injuries occurred.