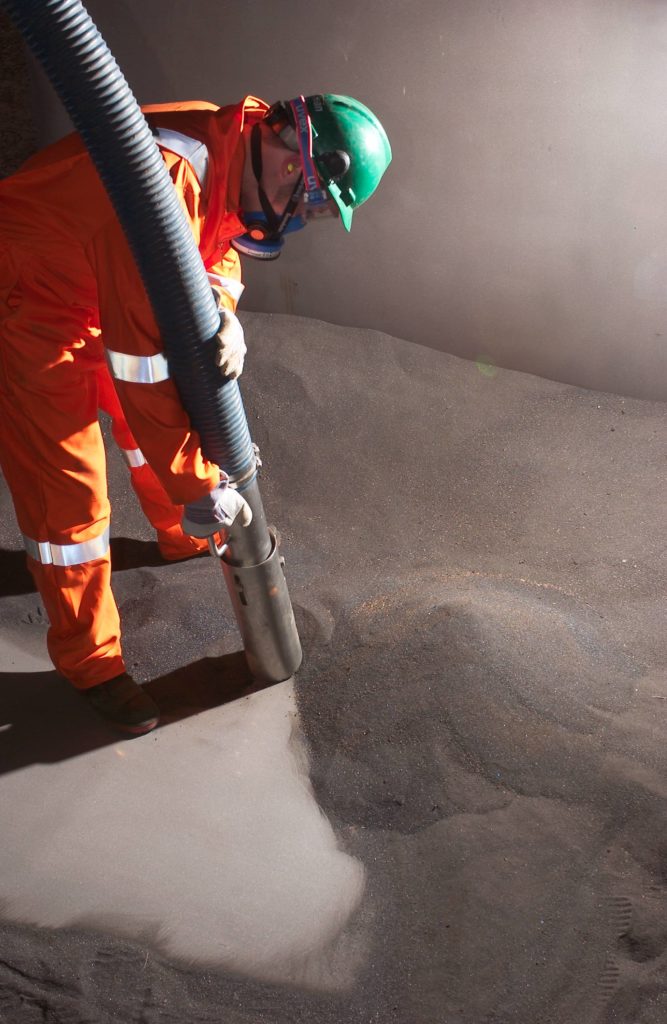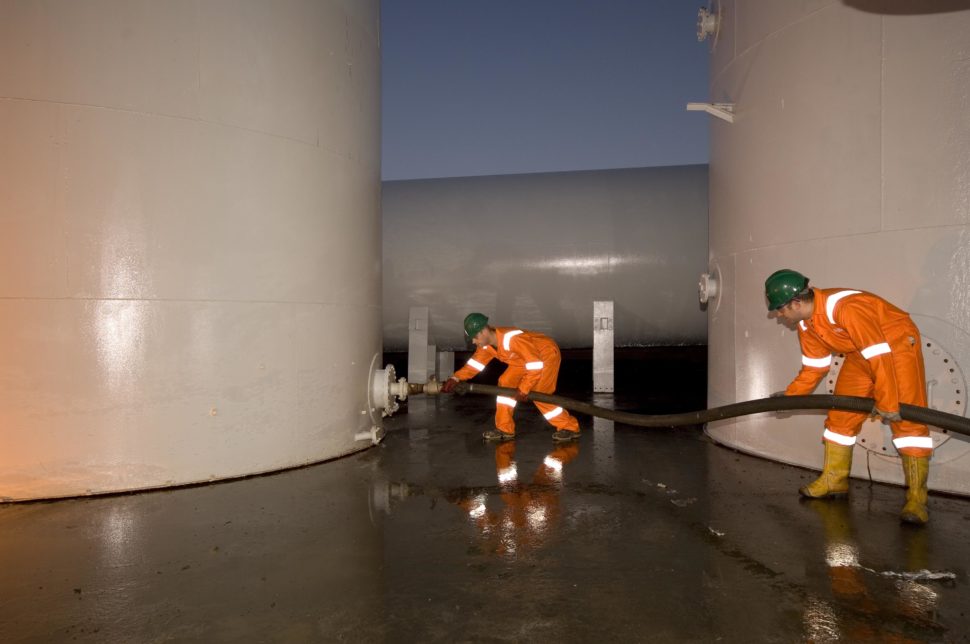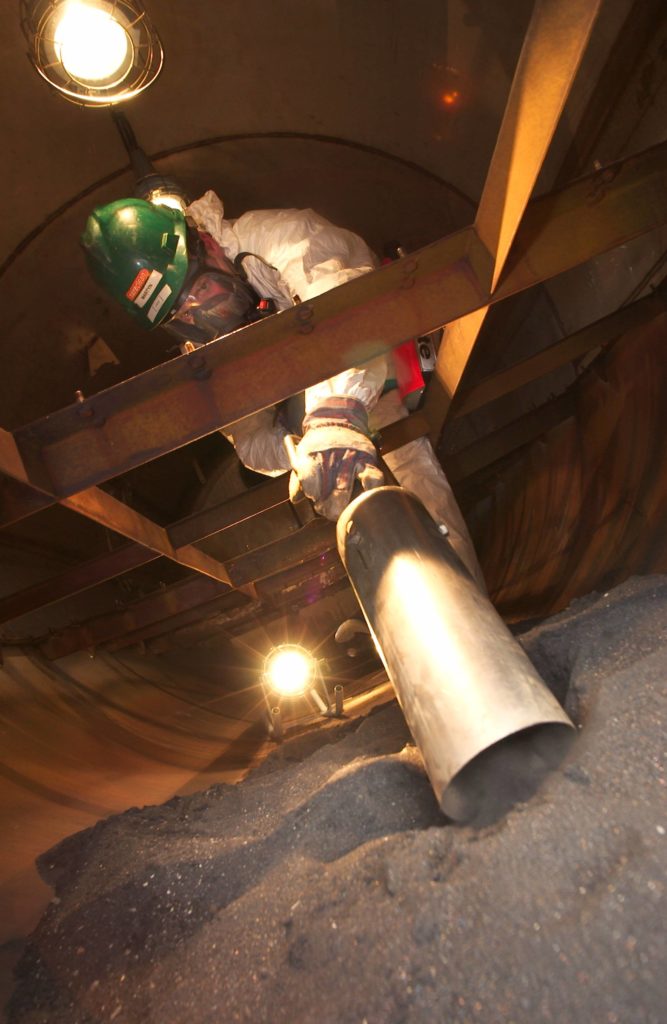 Responding to a global need for the safe removal, and transfer, of regulated material.
NRC routinely supports its clients in the proper removal, handling and disposal of industrial, universal, and regulated waste streams. Our technical staff is well versed in United States Department of Transportation (DOT), Environmental Protection Agency (EPA), and state regulations governing waste disposal, and we maintain a working knowledge of the many treatment, recycling, and disposal facilities commercially available, their capabilities, and their waste-acceptance criteria.
NRC's advanced system of vacuum-transfer-and-pumping solutions minimizes the need for worker exposure, significantly reducing the inherent health risks, as well as the man-hours required for these time-consuming and hazardous tasks. The powerful action of these vacuum-and-pump technologies quietly and effectively, draws out heavy solids and viscous liquids from a safe distance, protecting cleanup crews, and safeguarding the environment, in preparation for toxic-free transport and disposal. We own, and operate, one of the largest fleets of waste-transport equipment in the United States.
Competency that excels… on land and sea.
RC maintains an extensive portfolio of high-volume, pump-and-vacuum equipment that can perform as effectively for offshore and marine applications as with onshore storage sites. Naturally, the technologies, the filtration safeguards, and our highly trained extraction crews are fully certified for work in these difficult, and high-risk environments, operating in hundreds of regional jurisdictions throughout the world.
The benefits of our vacuum-transfer-and-pumping systems include:
Environmentally sensitive and safe
Emission-compliant engines – VOC/HEPA emission control
Noise suppression and enhanced atmospheric protection
HEPA-filtration option removes airborne contaminants during transfer operations
Vacuum Transfer & Pumping
Case Studies
Vacuum Transfer & Pumping
Industry Experts