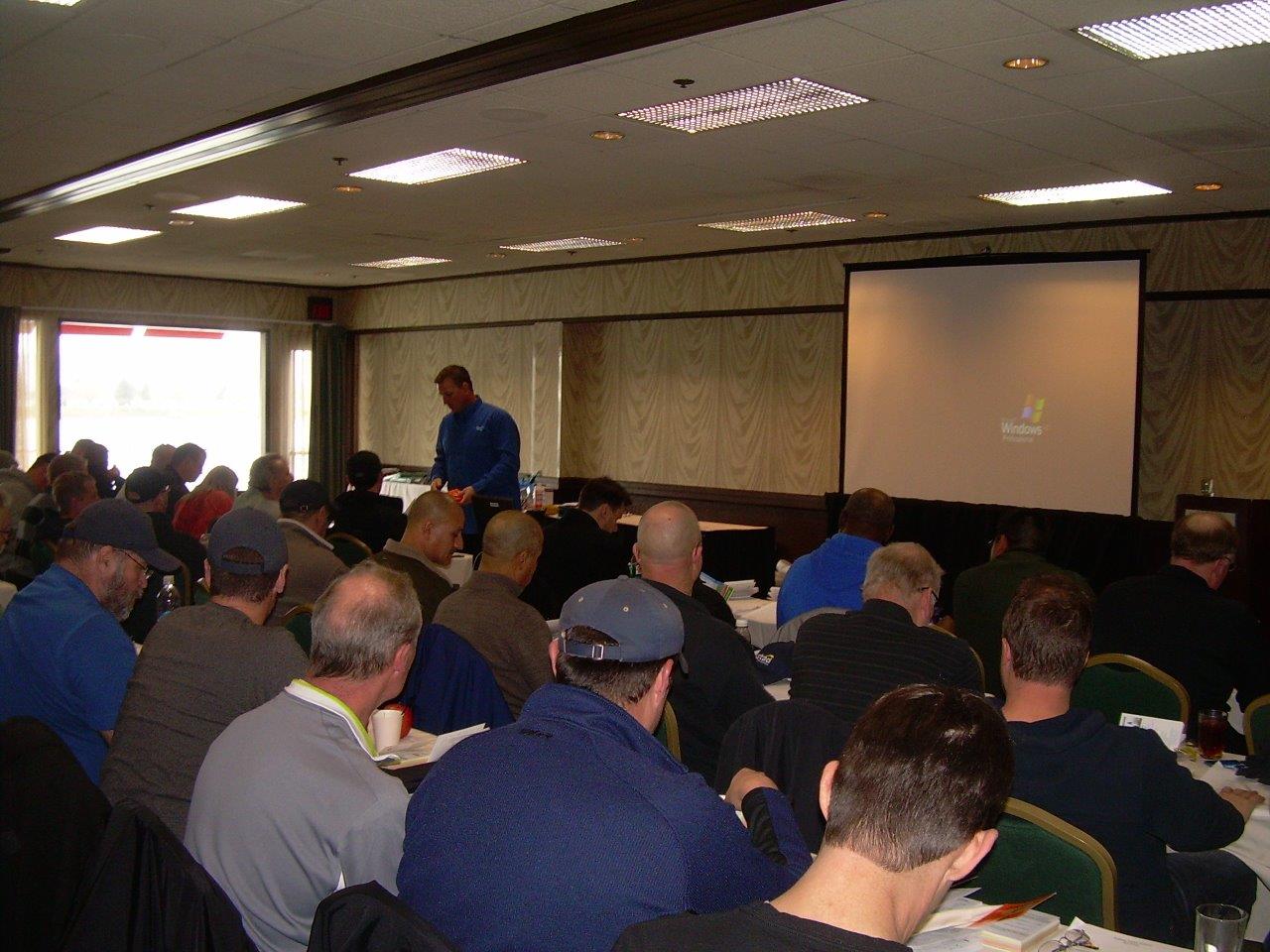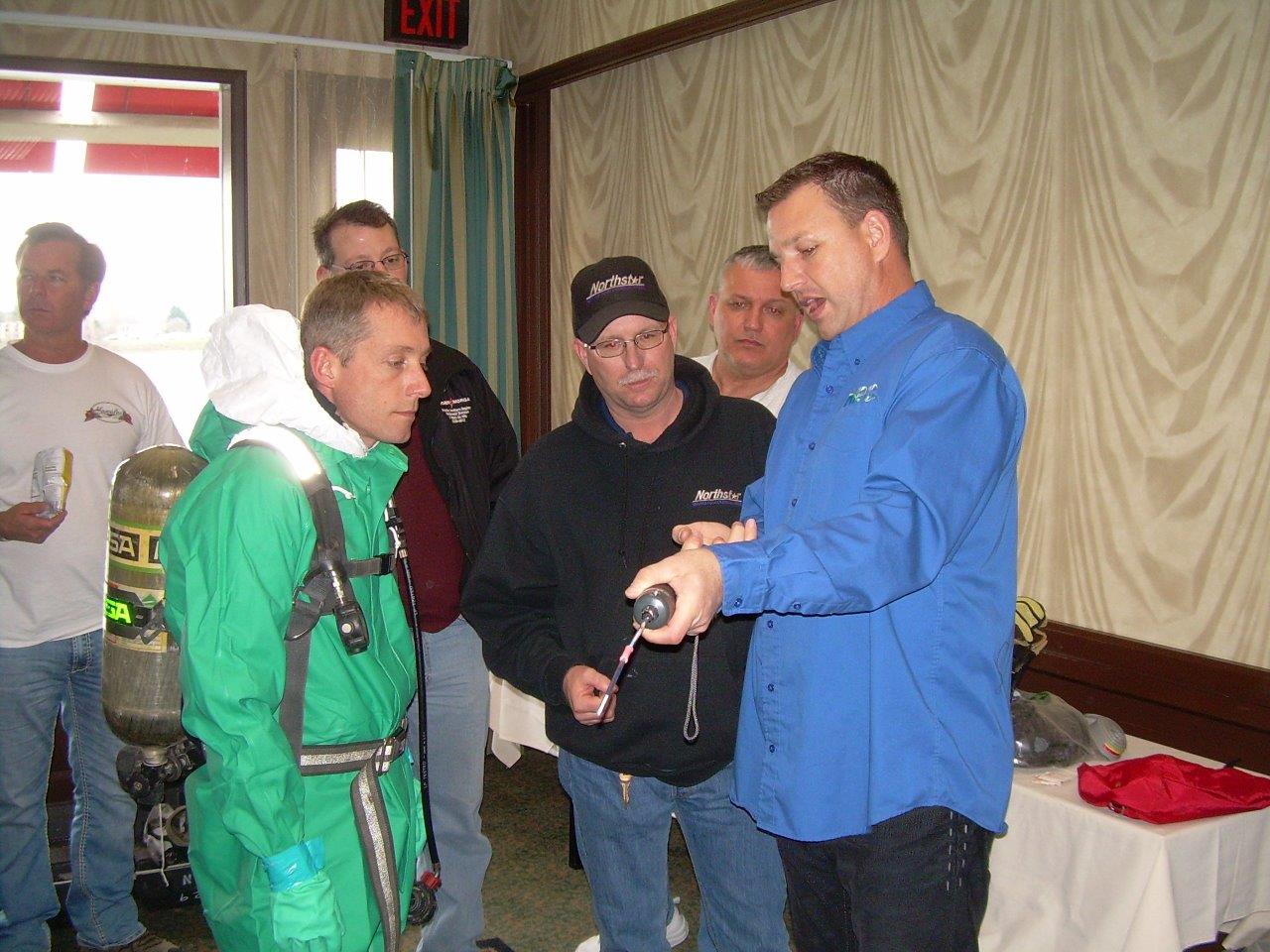 The right instructors… The right skills.
When incidents and accidents occur, be it an oil spill, derailment or a HAZMAT event, the level of organizational and personnel preparedness is critical to the overall outcome. Well prepared and highly trained responders can save lives, mitigate damage to the environment, and potentially save millions of dollars caused by a disruption in operations.
As an international leader in the field of emergency response, operations planning, and equipment application, NRC has well over a quarter century of on-the-job experience and, with a major emphasis on preparation, has become a most sought after and reliable partner for training and consultancy in all areas of emergency response including oil spill, railroad response, HAZMAT, safety, and fire and rescue.
NRC provides a wide range of comprehensive training courses that cover these specialty skill sets and more. Our trainers are highly trained and knowledgeable, many having decades of hands-on experience, and have trained hundreds, if not thousands of delegates around the globe in all segments including industry, shipping, rail, oil and gas and government.
Training is provided in the classroom as well as in the field, and includes the proper accreditations ensuring that our courses meet rigorous certification standards.
The popularity of NRC training courses continues to grow.
With many of our courses having been accredited through the UK Maritime and Coastguard Agency (MCA), and the Nautical Institute (NI), the demand for NRC training course advisors has grown dramatically. In the last year alone our training teams have delivered over 100 spill response and spill management courses.
NRC's instructors have spent most of their lives learning, and are experts in their specialty. That practical experience and expertise allows them to bring their real-life lessons into the classroom.
NRCs catalogue of training courses covers a broad range of incident response activities including:
Health, Safety, & Environmental Training
Oil Spill Preparedness & Response (IMO & UK-MCA levels)
First Responder Rail Response
Oil Spill Response specialized courses (e.g. Aerial Surveillance, Tactical Response, Beachmaster, SCAT, Dispersant Operations, IN-Situ Burning, land remediation, etc)
Hazardous Materials Response (Specialized HAZMAT training in line with NFPA 472)
Marine HAZMAT and Hazardous Noxious Substance Response (NRC developed and IMO HNS courses)
HAZWOPER (Hazardous Waste and Emergency Response (OSHA 29CFR1910.120)
Incident Command System (ICS 100, 200, 300, 400 and course specific training)
Water Jetting Training
Incident Management Team Training (tailored to specific requirements)
Company Specific Emergency Response
Training
Industry Experts