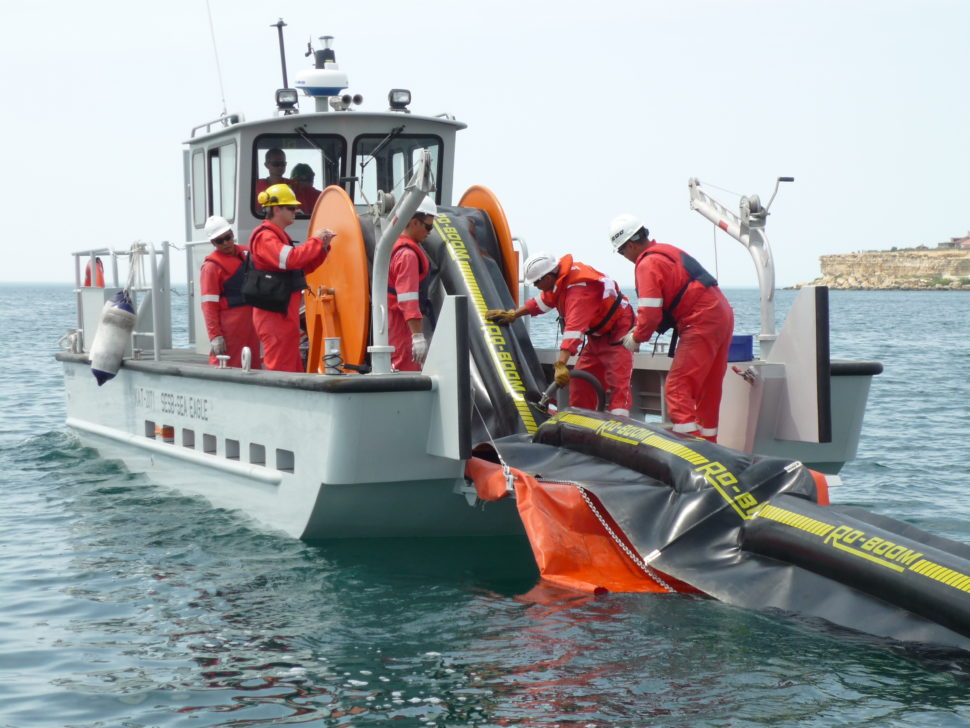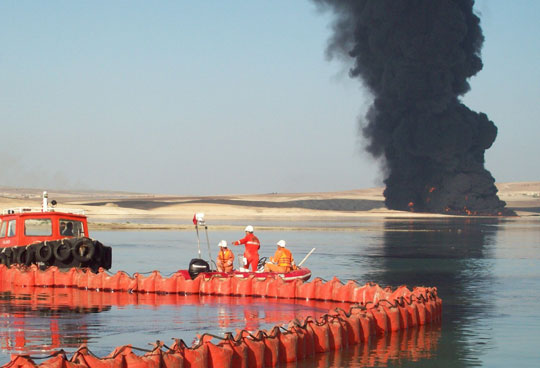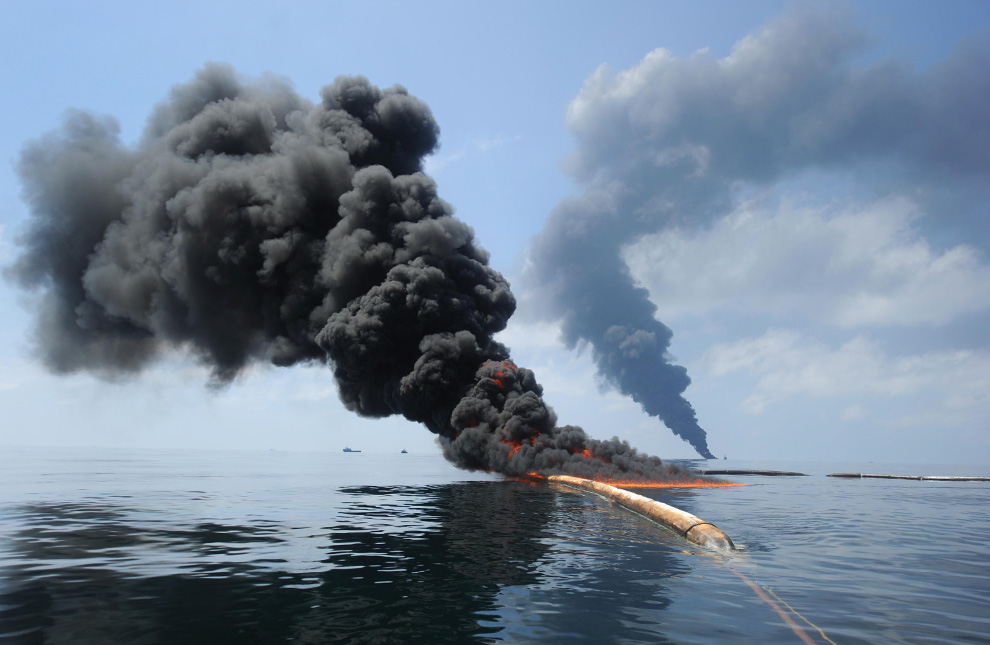 Wherever oil spills occur…
NRC is the global leader in the field of oil spill response, containment and remediation. As the world's largest commercial Oil Spill Response Organization (OSRO), we are committed to providing the highest quality of service across the full spectrum of response services with an unyielding commitment to safety and the protection of the environment.
In our 25-year history, NRC has contained and remediated over 1,000 spills. Our diverse industry clientele numbers over 15,000 vessels, 2,000 barges, and 700 assorted exploration-and-production facilities, refineries and pipelines around the globe.
NRC responds.
NRC emergency response network includes a staff of over 1,250 personnel currently operating from over 50 office locations in 13 countries worldwide, including in the United Kingdom, the Mediterranean, the Caspian and Black Sea regions, the Middle East, and the Americas.
Our U.S. operations also lead the way holding the highest oil spill contractor classification levels awarded by the U.S. Coast Guard (USCG), and the highest level of OSRO certifications within the states of California, Oregon and Washington.
Every NRC facility is primed to respond at a moment's notice led by experienced and highly trained personnel— fully mindful of best-practice operations— and equipped with the industry's finest response equipment.
In every instance, strategic, cost-efficient planning sets the tone. All NRC International business units and companies operate under ISO 9001, ISO 14001 and OSHAS 18001.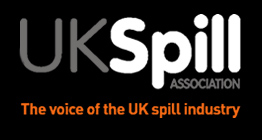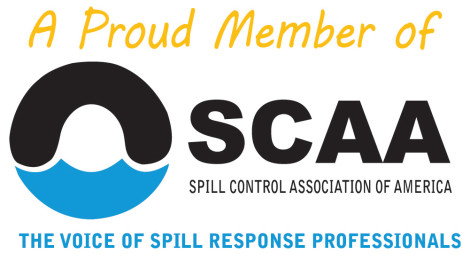 NRC's oil spill services include:
Incident response, management, and cleanup
Standby services
Establishment and management of oil spill response centers and teams
Response-exercise design, delivery, and evaluation
Plan development, review and management
Gap analysis and preparedness audits
Risk assessment and facility inspection
Associated waste handling, transportation and disposal
Oil Spill Response
Case Studies
Oil Spill Response
Industry Experts