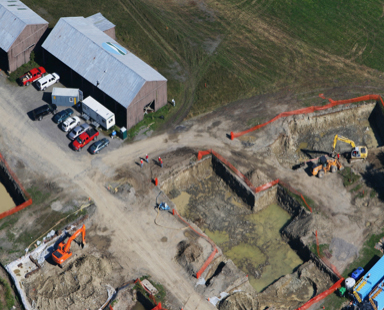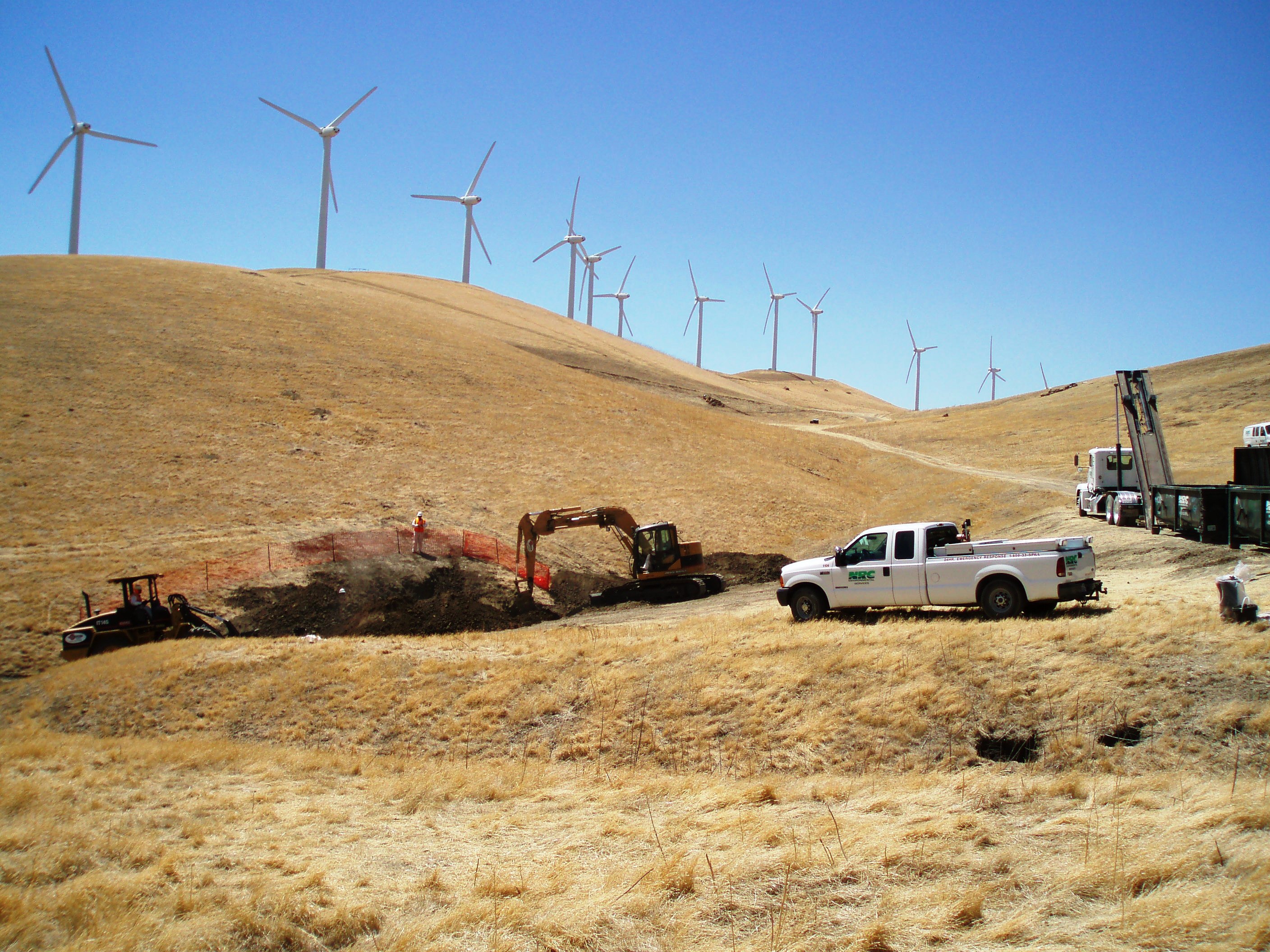 Responsible solutions. Global resources.
Many companies today face property contamination issues whether from ongoing or legacy operations. While operating in compliance with the existing regulations of the time, contamination may still find its way into the environment. Regulatory enforcement is aggressive, and environmental liability is costly. Architectural & Engineering firms provide a broad range of simple to complex remedial designs to resolve these issues. At NRC, we work with both our clients and the A&E community to execute the corrective actions required to restore property to the required state to meet all federal, state and local requirements.
A determined, take-charge approach gets results and adds value.
NRC is equipped and prepared to take control of some of the most complex remediation projects, from the implementation of simple remedial measures, to the demolition, decommissioning, and cleanup of a major industrial complex. We stand ready to provide clients with strategic planning, job-site experience, and a safe resolution.
The most successful, site-remediation outcomes are those that are thoroughly defined with a clear remedial goal in mind. Whether the objective is source area containment; clean closure aimed at limiting or eliminating future liability, regulatory compliance, or site redevelopment, NRC has the skill and know-how to execute even the most aggressive remedial objectives
NRC site remediation services include:
Remedial construction services
Remediation-system installation, operation, and maintenance
In-situ remedial technologies
Facility decommissioning/demolition
Site Remediation
Case Studies
Site Remediation
Industry Experts