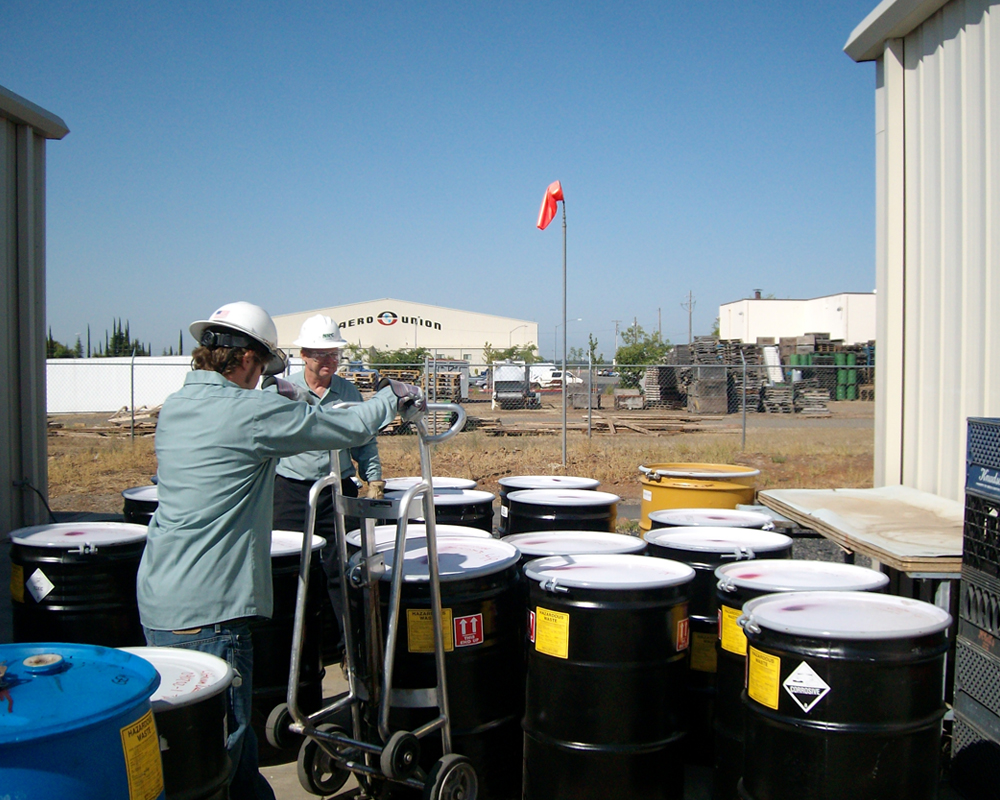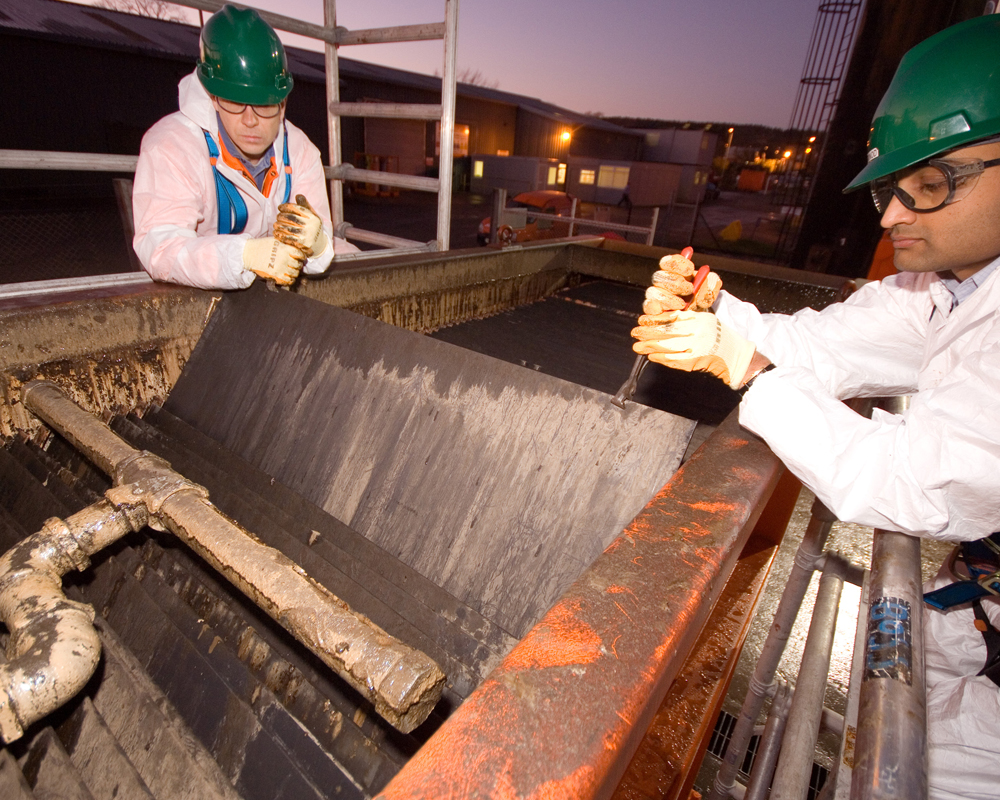 Protecting the environment, ensuring compliance, managing risk.
Not only has the management of both hazardous and non-hazardous waste become a social and ecological responsibility, but for industry worldwide, ever increasing regulatory requirements have increased the risk associated with non-compliance. Our technical staff are well versed in International, USEPA, DOT, DEA and state regulations. Our goals are simple and yet complex, ensure the proper and safe handling of all waste materials, and provide the most cost-effective and environmentally friendly solutions available. Whether we are managing waste through company owned waste processing, 10-day transfer or our fully permitted RCRA Part B, TSCA permitted TSDF facilities or leveraging our national relationships with fully qualified and approved waste treatment, recycling and disposal facilities; our experts are there to provide you with the safest and most cost-effective solutions available.
Solutions matter not just assets
NRC takes pride in our collaborative approach. Our technical staff works closely with clients in an effort to resolve issues quickly, and provide customized solutions as waste management needs evolve. NRC maintains that waste disposal issues can often be resolved by tailoring operational elements to easily address minimization, recycling, and cost-management objectives. While many competitors are fixated on pushing waste materials through their own company operated facilities, at NRC our focus is upon managing your waste to the best available technology at the lowest possible cost. We are not married to any one solution, but explore the best possible solutions for our customers.
A wide range of solutions that meet all of your needs.
A fully compliant environmental program requires more than just expert waste management solutions. Proper chemical and waste storage, collection, profiling, analysis, packaging and transportation are essential. Employee safety, air monitoring, storm drain BMPs, lab equipment and space decontamination, sewer line, vessel and pipe cleaning, fume hood and ductwork decontamination, and chemical move support are just a few of the additional needs that are encountered. At NRC, we work with our clients in a comprehensive approach to solving all of their needs as a single source.
NRC waste-management services include:
Waste characterization, sampling, analysis, and profiling
Waste consolidation
Lab-packing services
Hazardous-waste recycling and disposal
Waste transportation and disposal
Household Hazardous Waste Management
Recycling and reuse
Slop removal
Lab equipment and space decontamination
Fume hood and ductwork decontamination
Sewer line, pipe and vessel cleaning
Storm drain BMPs
Chemical moves
Onsite waste collection and packaging
Drum, bulk liquid and solid transportation
Waste Management
Services
Waste Management
Case Studies
Summary NRC was contracted to perform mitigation of PCB contamination that impacted concrete floors and...
Read More >
Summary NRC was asked to assist in the time critical clean-up of a property after...
Read More >
Summary In June of 2017, NRC was hired by the US Coast Guard to perform...
Read More >