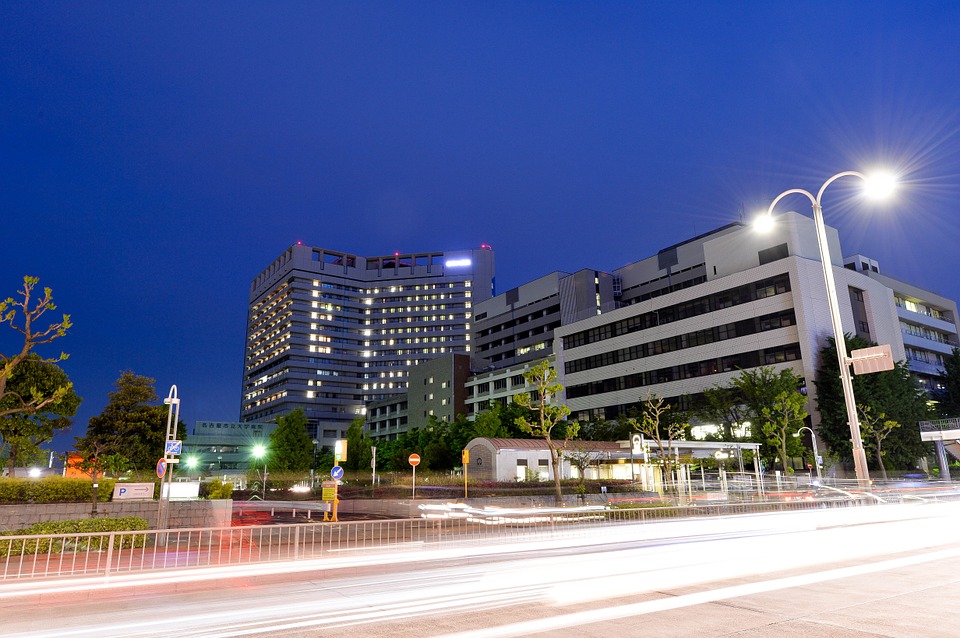 NRC is a global provider of comprehensive environmental response and waste disposal services to healthcare institutions including hospitals and health systems, pharmaceutical manufacturers, research facilities and laboratories and a primary responder for many of the largest healthcare facilities in the United States.
Our highly trained and experienced team of international environmental experts, with state-of-the-art in-house resources, provide a full spectrum of safe and compliant services from bio-hazard preparedness training and routine disposal and decontamination of infectious wastes, to complete emergency response coverage to manage the clean-up and decontamination of hazardous or non-hazardous materials. 
NRC works hand-in-hand with emergency management staff to provide expert disaster planning and training for clients who need to be prepared to manage contagions and high hazard biologicals.
Healthcare companies and institutions also look to NRC for decontamination and remediation of facilities undergoing remodeling or repurposing.
Count in NRC as your single-source environmental partner for response, collection, consolidation, storage, and disposal of medical waste, HAZMAT, and bio-hazard materials. 
Health Care
Industry Experts